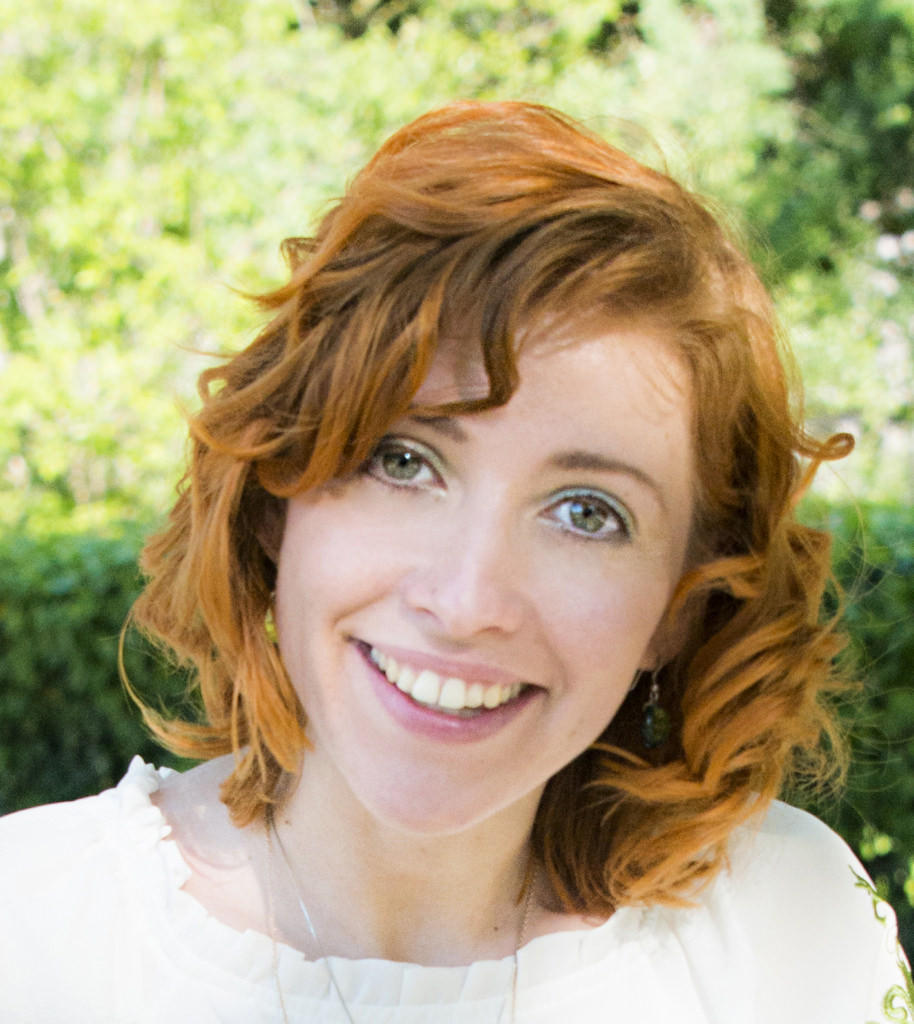 Hi! My name is Tatiana Ilina.
I am a professional photographer, filmmaker, journalist, art-director based in New York City. I have more than 12 years in the fields.
I traveled around the world and worked in different countries. I created photo and video documentary projects, I wrote articles and creative texts. People have always interested me most, they made me explore extraordinary life stories, social problems and the inner world.
After receiving higher journalist education I graduated from Rodchenko Moscow School of Photography and Media Arts (2009-2012). In 2016 I completed my degree at ESEC Professional school in the fields of film and audiovisual techniques.
See my full resume at registry.jsonresume.org/tatianailina