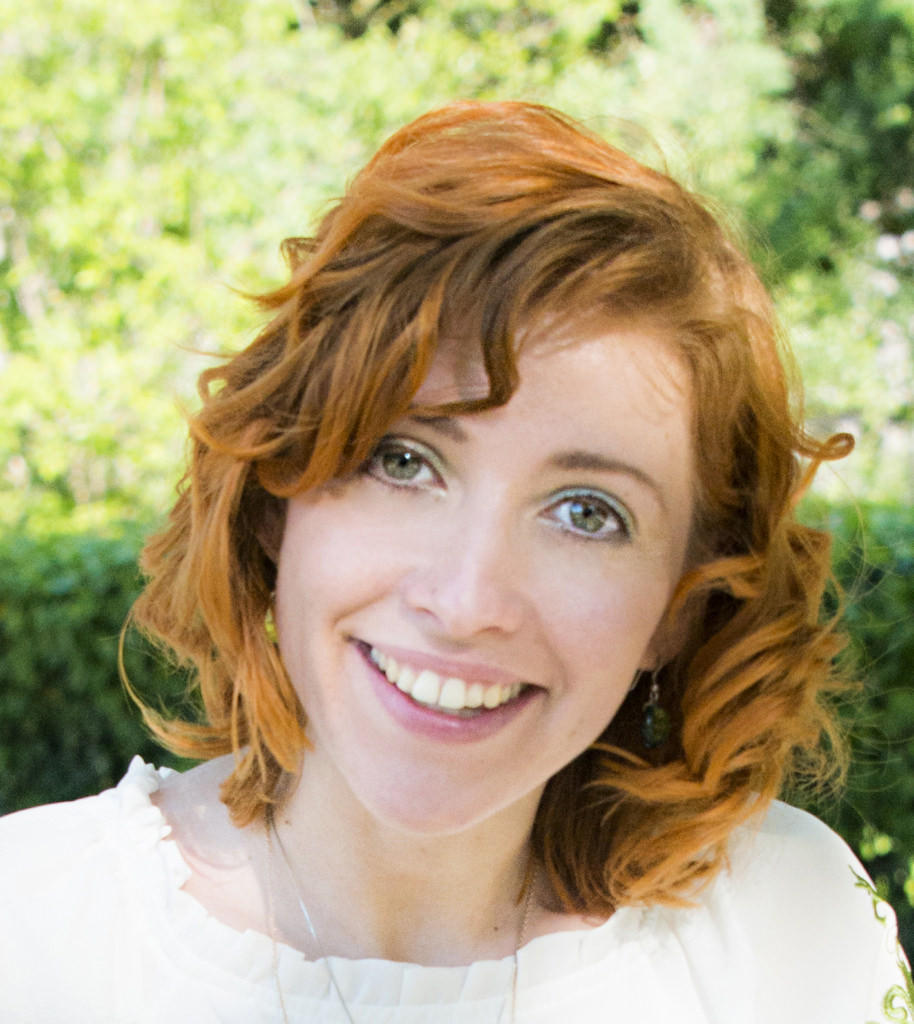 My name is Tatiana Ilina.
I am a documentary photographer, journalist and filmmaker with more than 12 years in the field, based in New York City.
I traveled around the world, working in different countries, creating social documentary and art projects, allowing to look at things from the other side.
People have always interested me most, they made me explore extraordinary life stories about exceptional abilities, their special inner and outer worlds.
After receiving a higher journalist education, I graduated from Rodchenko Moscow School of Photography and Media Arts. Subsequently completed my degree at ESEC Professional school in the field of film and audiovisual techniques.
I'm interested in social activities which enables me to develop and transform the emotional sense of my vision into reality.
If my work has an ability to change something, I feel this change myself.

Everything becomes different, I discover many important things that I would not have suspected were true.
They exist inside and outside of me until I can make them visible.
I want to believe that my life will be filled with faces, emotions and characters that I am eager to share with others through my work.