Photographer / Visual storyteller/ Appearance activist
Sometimes art can change how people see the world, but I want to change how the world sees people.
Through my imagery, I am passionate about giving a voice to the voiceless – shining a light on those whom society has often placed in darkness.
I was brought to photography by cinema when I was 20 years old, and I was fascinated by the new wave in French movies, in particular, the films by Jean Luc Godard.
His films immersed me in a special, unlikely reality while watching them I understood that I wanted to stop the moments to capture reality and tell the stories with my photographs.
I have traveled around the world, working in different countries, creating social documentaries and art projects allowing me to look at things from the other side.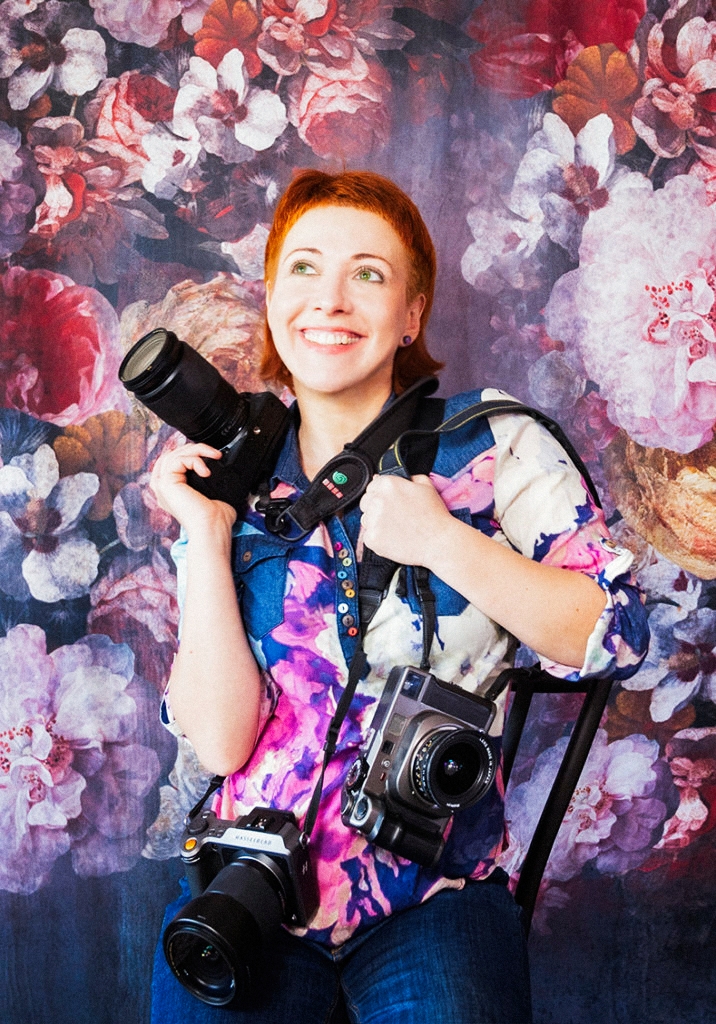 Have been working in these fields for more than 16 years in different countries around the world.
After receiving a Masters's Degree in Journalism/Social Media/News Production from International Independent Ecological-Political University, graduated from Rodchenko School of Photography and Media Arts.
Subsequently, graduated from ESEC Professional School in the field of film and audiovisual techniques. Recently, completed degrees with courses in Advertising and Art-direction from the School of Visual Arts in New York.
Education:
CITY OF AUSTIN'S SMALL BUSINESS PROGRAM
ARTIST CAREER TRAINING
 Sept 2019 – Dec 2019
THE SCHOOL OF VISUAL ARTS NEW YORK CITY
Advertising and Art Direction
Sept 2019 – Dec 2019
ESEC – GRADUATE SCHOOL OF FILM STUDIES PARIS
Cinematography/Photo/Video Production/Film Direction
Sept – July 2016
RODCHENKO ART SCHOOL OF PHOTOGRAPHY AND MEDIA ARTS 
Bachelor of Arts. Photography/Multimedia/Film Production, Contemporary Art.
Oct – Mar 2012
INTERNATIONAL INDEPENDENT ECOLOGICAL-POLITICAL UNIVERSITY
Master's Degree in Journalism/Social Media/News Production.
Sept – June 2006